Imagine to be on the deck of a ship, able to dominate the sea… but still, deepened in the green of a magic forest… Relais San Damian is hidden among the hills of Liguria's countryside. You have to move slowly to search and discover this discrete oasis, which is wholly dedicated to travellers, aiming for silence and total relax.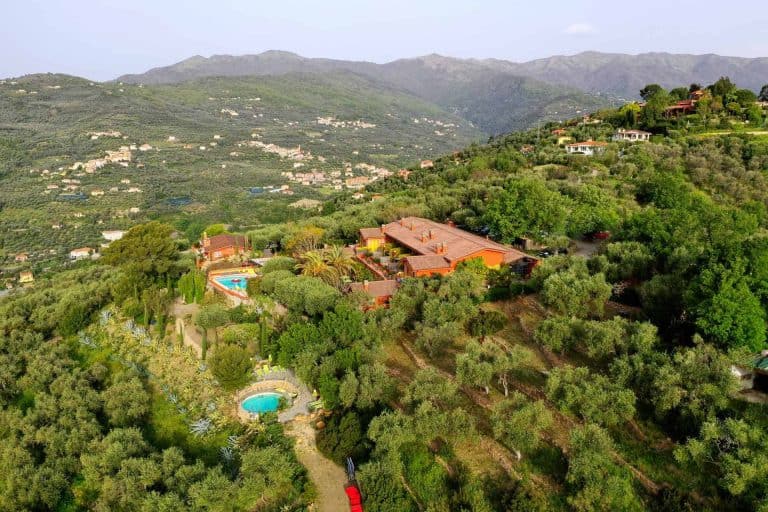 Ralais-san-damian-liguria-italia-dallalto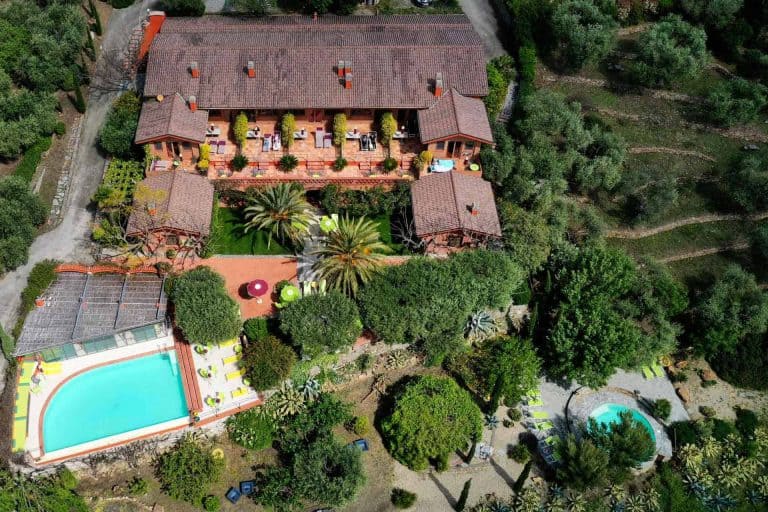 Ralais-san-damian-liguria-italia-dallalto-4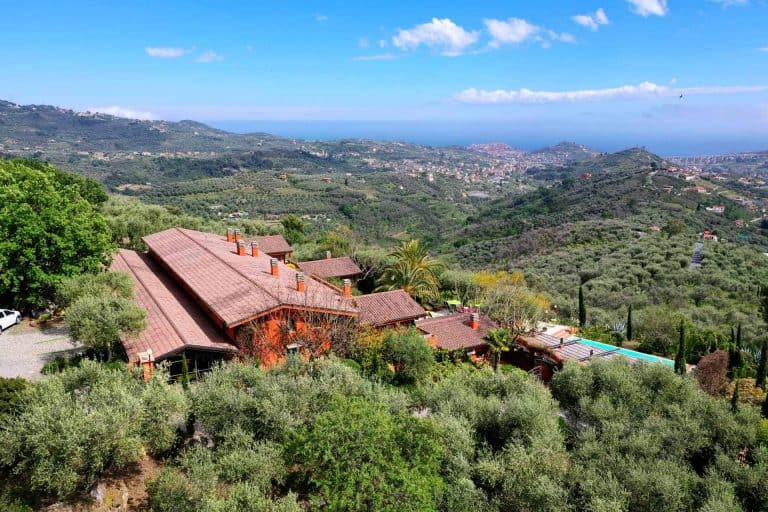 Ralais-san-damian-liguria-italia-dallalto-3
With garden or sea view, all differently decorated to the finest detail, our 10 suites, spacious and confortable like homes, are just waiting for you!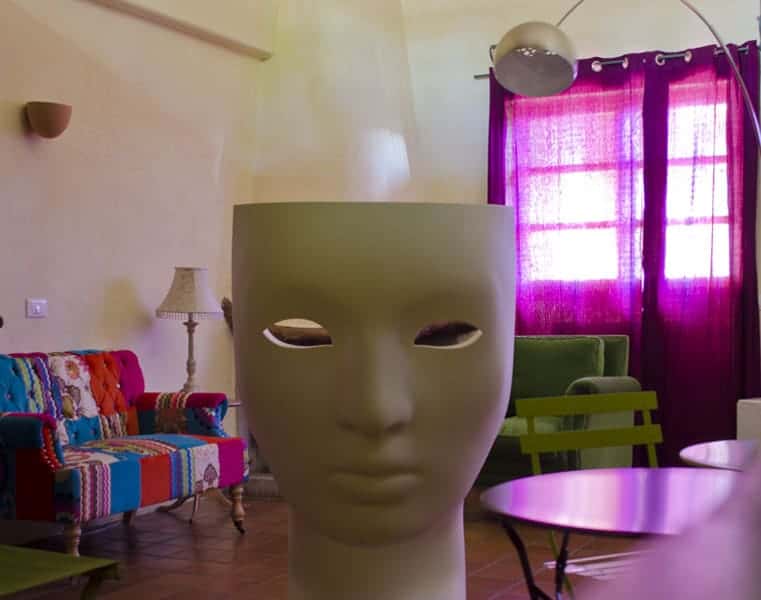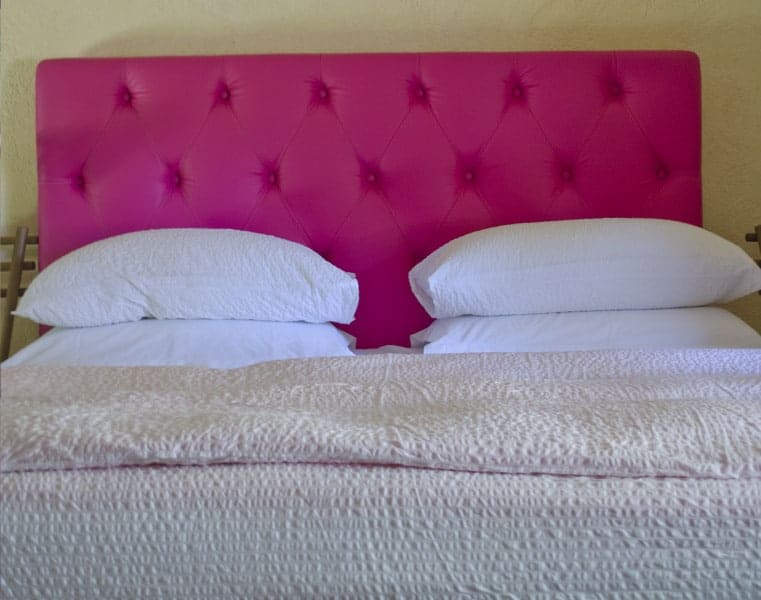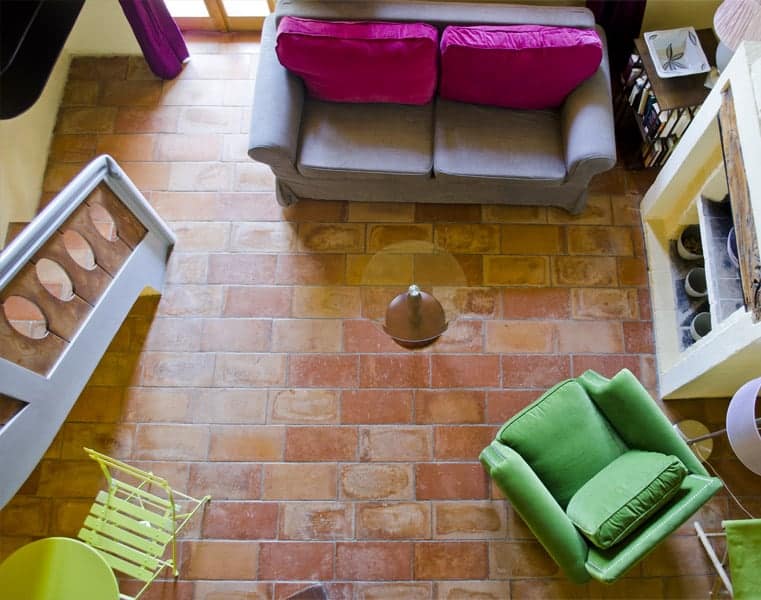 On the top of the hill, shaded by old trees, a scented garden where time passes slowly, between a dip in the infinity pool and a drink in the whirlpool…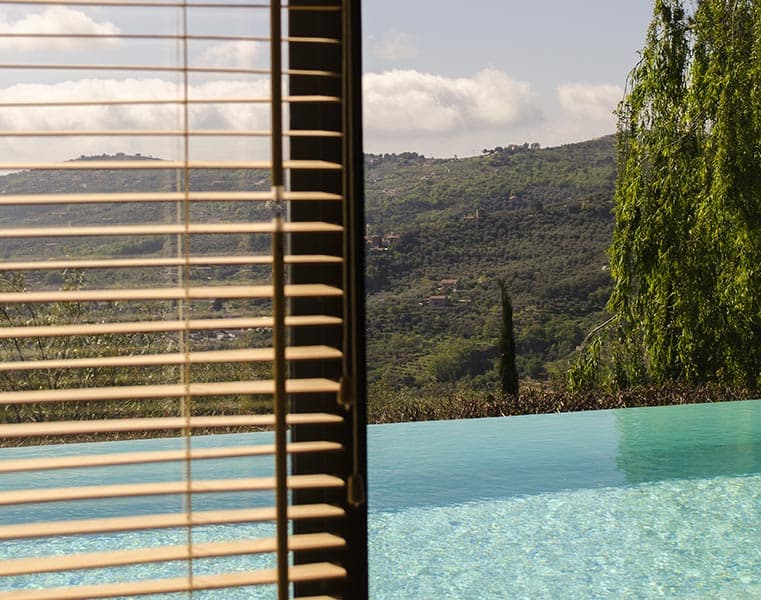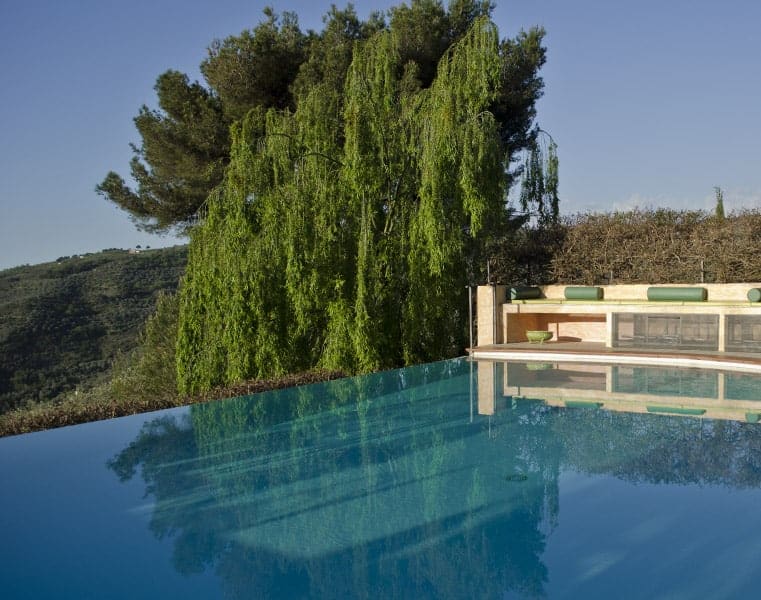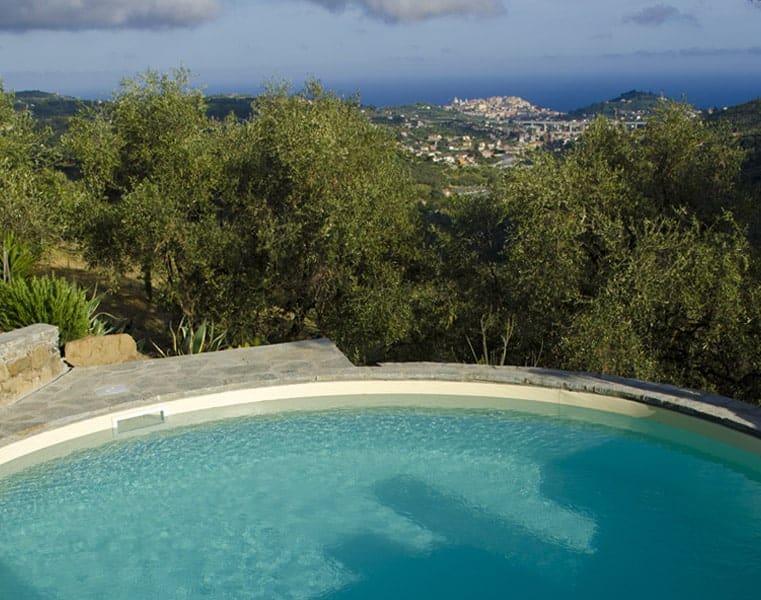 The finest and freshest ingredients are cooked with passion and creativity to make your breakfast unforgettable.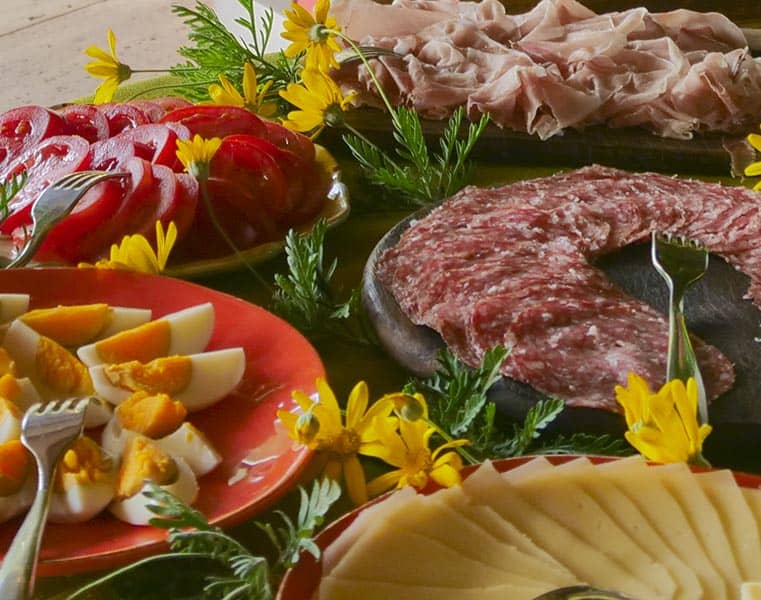 Colazione-Relais-san-damian-3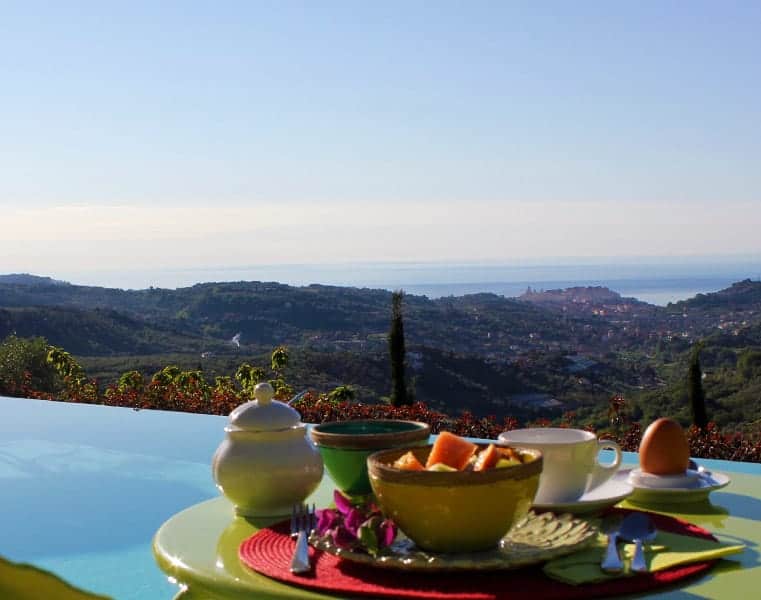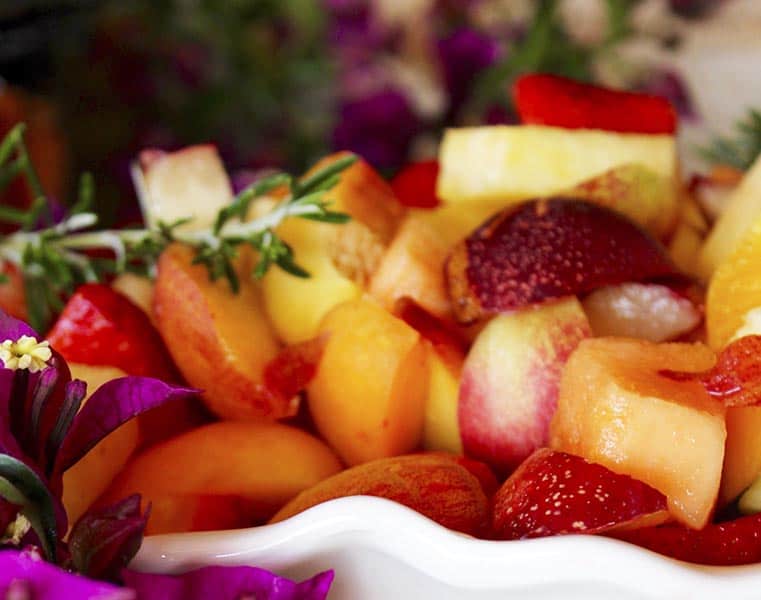 Scents of nature, the exciting view over the sea and the villages, the song of cicadas, the flight of the buzzard, the swinging of the hammock … precious secrets in our garden.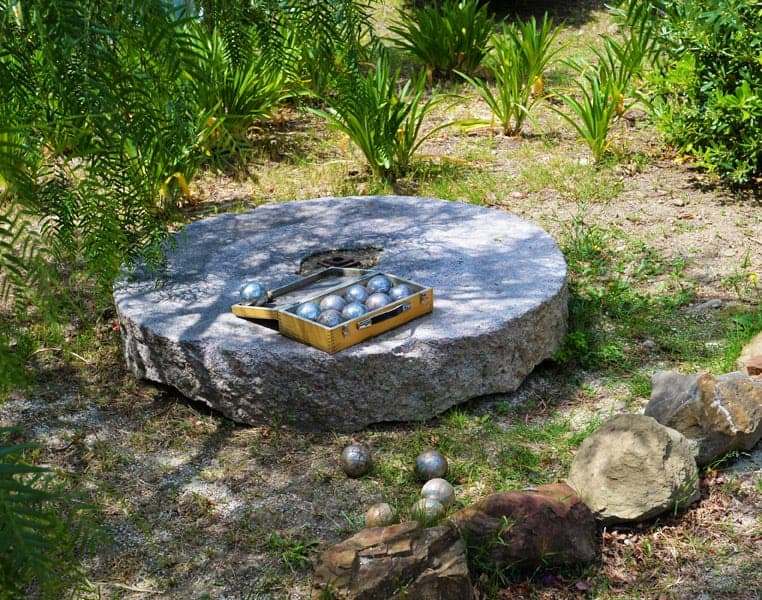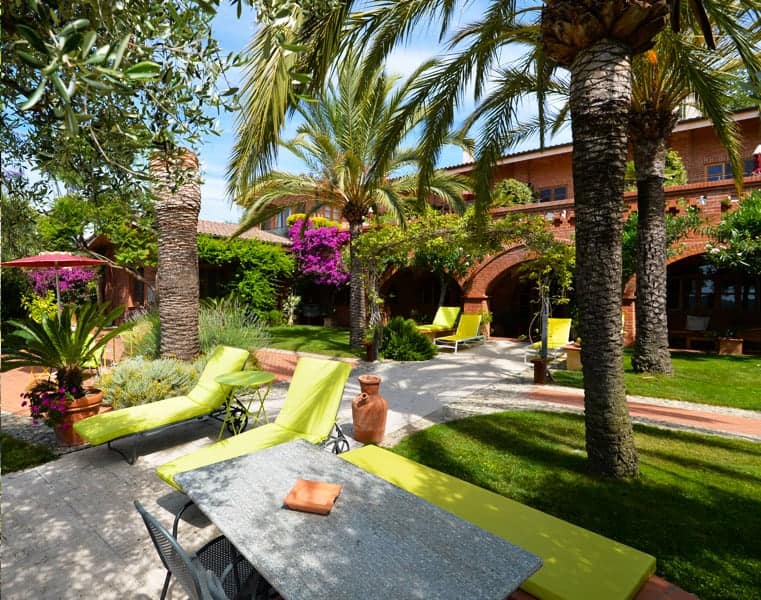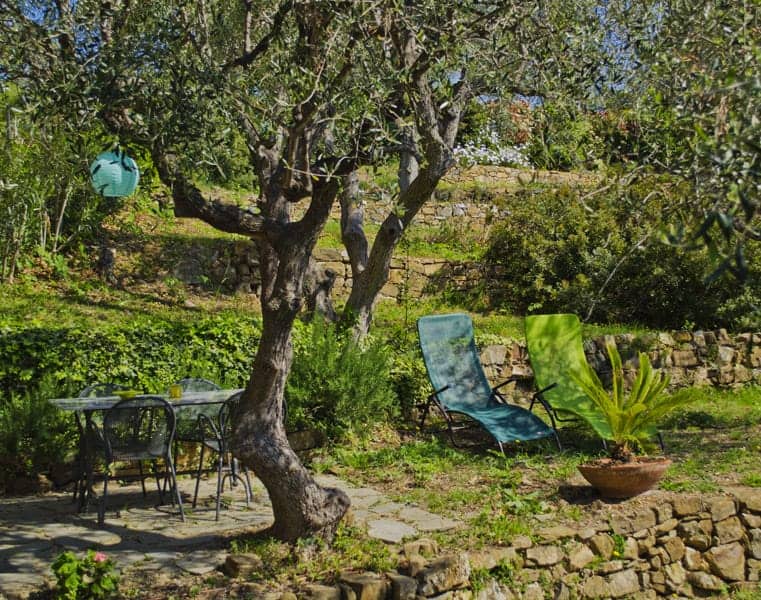 If you would like to find out about our stories, to discover our offer, to receive news from the world of Relais San Damian, subscribe to our newsletter